What is better for EMS company – outsource or in-source fabrication of a plastic parts? HansaMatrix is proving the point that plastic injection molding can be highly automated these days and take smaller floor space than warehouse of plastic parts.
HansaMatrix has accomplished initial testing and process development phases and started volume plastic parts production for number of its integrated manufacturing services customers.
Company's new plastic fabrication department comprises 4 plastic manufacturing cells built around WITTMANN BATTENFELD EcoPower plastic injection molders automated by robotic parts handling.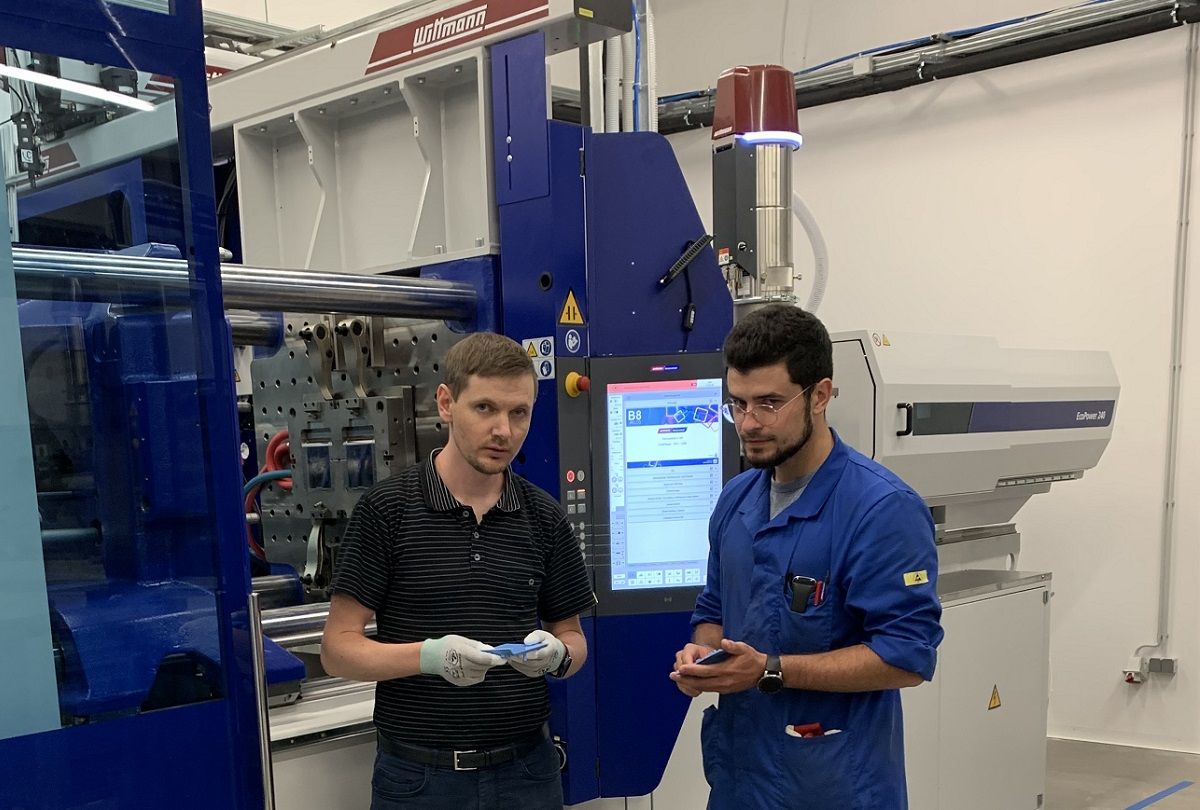 3 FOTO

All news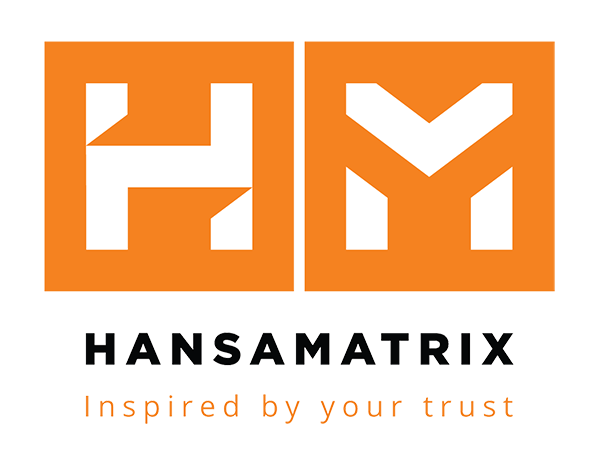 HansaMatrix
Electronic systems development and manufacturing
Contacts
Address: Akmeņu 72, Ogres nov., Ogre, Latvia, LV5001
Contact Person: Jānis Sams
Telephone: +371 65049088
E-mail: janis.sams@hansamatrix.com
Website: www.hansamatrix.com