08/07/2022
VALIUS VENCKUNAS, AeroTime News
Edge Autonomy announced a deal with the US Department of Defense (DoD) to produce an unspecified amount of long-endurance Penguin drones for the US Army. The company manufactures a range of light drones capable of carrying a range of payloads for intelligence, surveillance and reconnaissance (ISR), as well as targeting. Edge Autonomy has previously supplied its products to the DoD. However, it did not disclose the extent of either the new or existing orders.
Penguin C, one of the models the company manufactures, has a payload capacity of 25 kilograms, a range of 180 kilometers and a payload-dependent endurance of up to 25 hours. While outwardly similar to the famous Bayraktar TB2, the Penguin is significantly smaller and occupies a different niche while retaining similar endurance.
Edge Autonomy was established in Latvia in 2009 as UAV Factory. In early 2022 the company merged with Jennings Aeronautics and was rebranded. With offices in Mārupe, California and Virginia, the company manufactures several variants of the Penguin, including an electric-powered Penguin BE and a vertical take-off and landing-capable Penguin B VTOL. It also provides various components for drone operations, such as payloads, launchers and control stations. According to Edge Autonomy, both military and civilian variants of Penguin drones have been exported to customers in more than 40 countries.

All news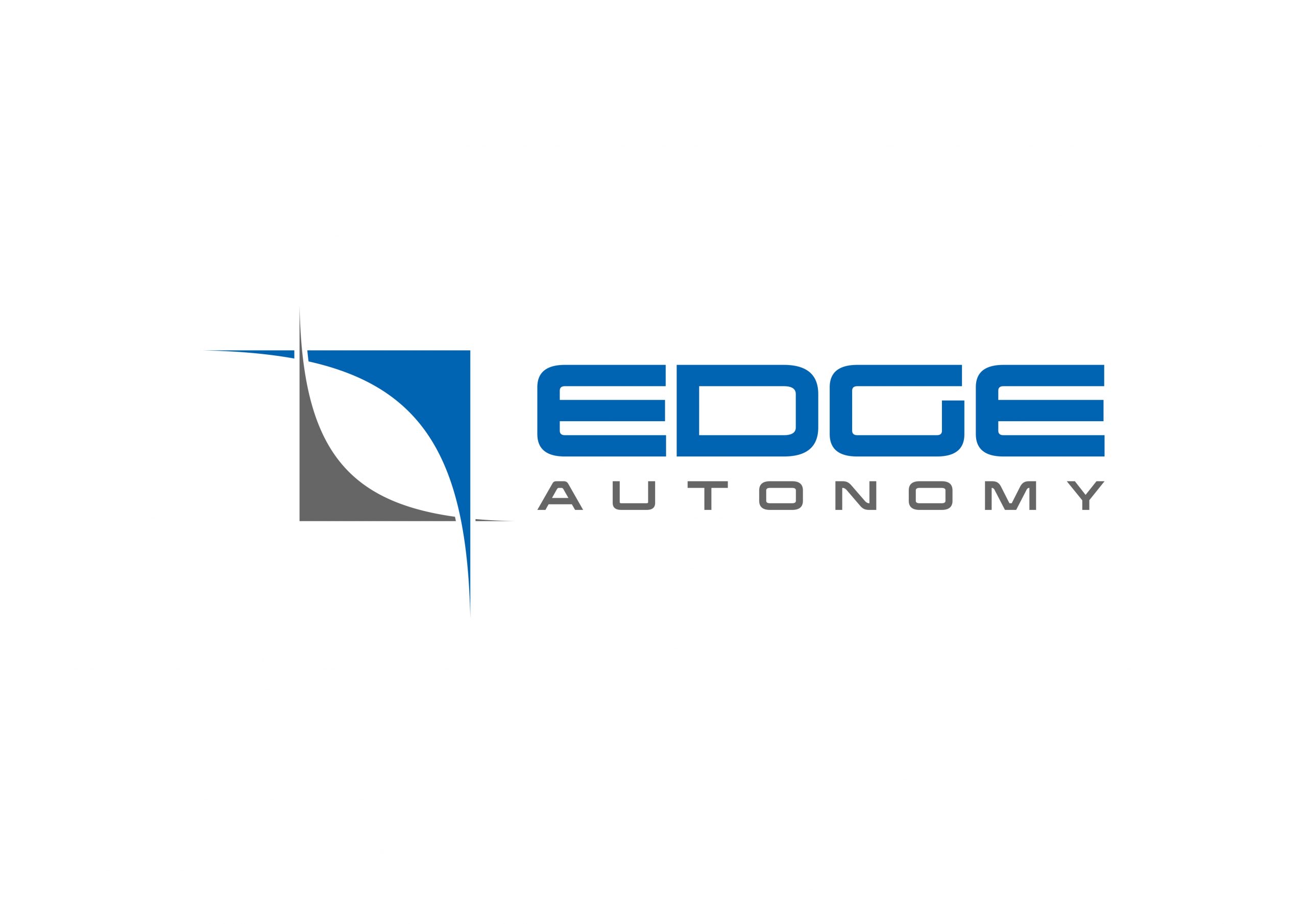 Edge Autonomy Riga