14/07/2021
Katrina Allikas, Sonarworks, pr@sonarworks.com
Sonarworks, the company behind precision audio software used by Grammy-Award-winning producers, announced today that it has closed a $6M funding round. The financing was led by Almaz Capital with participation from Karma Ventures, Trind Ventures, Proks Capital, Smart Growth VC, LLC., Wiser Financial Advisors OÜ, and angel investors Cesar Lamschtein and Victor Yun. The round will help fund the expansion of Sonarworks' machine learning audio technology integration with consumer electronics devices globally.
In early 2020, Sonarworks introduced SoundID – next generation personalized audio technology. SoundID represents a paradigm shift in audio quality, moving away from the traditional one-size-fits-all approach, to personalizing sound for everyone as an individual. SoundID is a sound profile that uses machine learning to evolve with the user over time. SoundID can be set up for free in minutes via a simple app test, based on the user's unique hearing ability and listening preferences. As a result, listeners can enjoy their favorite music, movies, and even gaming, with an unprecedented level of personalization, detail, and clarity, unlike anything they've heard before.
In less than a year, SoundID gained international interest among popular consumer brands, such as Gateway, the PC brand; Drop, a data-driven product design company and audiophile headphone maker; and Monoprice, the leading online retailer of high-quality and affordably priced consumer electronics and accessories. SoundID has also been recognized by notable industry awards such as CES Innovation Award and TEC Technical Excellence award and has been featured in Forbes, Engadget, Digital Trends, and more. With this new round, Sonarworks will be able to expand its licensing business to bring more innovative SoundID enabled products to market globally.
With the additional funding, Sonarworks continues to expand internationally to the U.S. and now Asia, actively inviting tech innovators with a passion for audio and audio engineering to join their ever-growing team. Joining a hypergrowth company like Sonarworks offers exciting career opportunities and ability to be a part of a fast-scaling company changing the music industry. With its rapid growth, Sonarworks is prepared to deliver on its mission to bring next-level consumer audio technology to more than 1 billion devices globally.
"The pandemic showed us that great audio and video technology are basic needs in the modern world. According to our research, we have found that people vary greatly in how they perceive sound and there is no one-size-fits-all solution for audio. This investment will help fuel international growth, bringing our transformative technology to consumer electronics manufacturers for personalized sound on any audio device," said Helmuts Bems, Co-founder and CEO of Sonarworks.
"Our investment in Sonarworks – the world leader in sound calibration and personalization confirms our belief in strong local entrepreneurial and engineering talent. We are happy to explore the Baltic deep tech ecosystem further and help companies grow and win the worldwide market," said Aleksandr Andreev, Venture Partner of Almaz Capital.
"Helmuts Bems and Martins Popelis have built an incredible team and a market-leading know-how and position in their space. We are happy to be able to be part of the journey, which is still only the beginning. Sonarworks is supporting the underlying creator economy trends and will benefit from the ongoing disruptions in the music industry," commented Taavi Lepmets, Co Founder, Partner of Trind Ventures
Kristjan Laanemaa, Founding Partner at Karma Ventures added: "Karma Ventures has backed Sonarworks since they made their first steps towards the consumer electronics market. The progress with partners has been impressive and the signed licensing agreements clearly show that the industry has now really caught on with the personalised audio trend for which Sonarworks has the best solution in the market. We think that the company has a good opportunity to become a leader in this space and are happy to continue providing our support in their journey to a global success."
ABOUT Sonarworks:
Sonarworks is an award-winning audio technology innovator delivering individually perfected sound experience to every music creator and lover. Sonarworks started off in the professional audio space in 2012. Its patented technologies are now used in more than 70 000 studios globally, including many Grammy-Award-winning engineers recording A-list stars (like Lady Gaga, Madonna, Rihanna, Adele, Coldplay and more). After conducting the biggest consumer sound preference research ever, Sonarworks now is on the mission to put personal sound experience front row and center for every music listener world-wide. With its industry-leading SoundID audio personalization technology Sonarworks offers category excellence for data-driven machine learning technology integration into consumer electronics devices and music database platforms, www.sonarworks.com.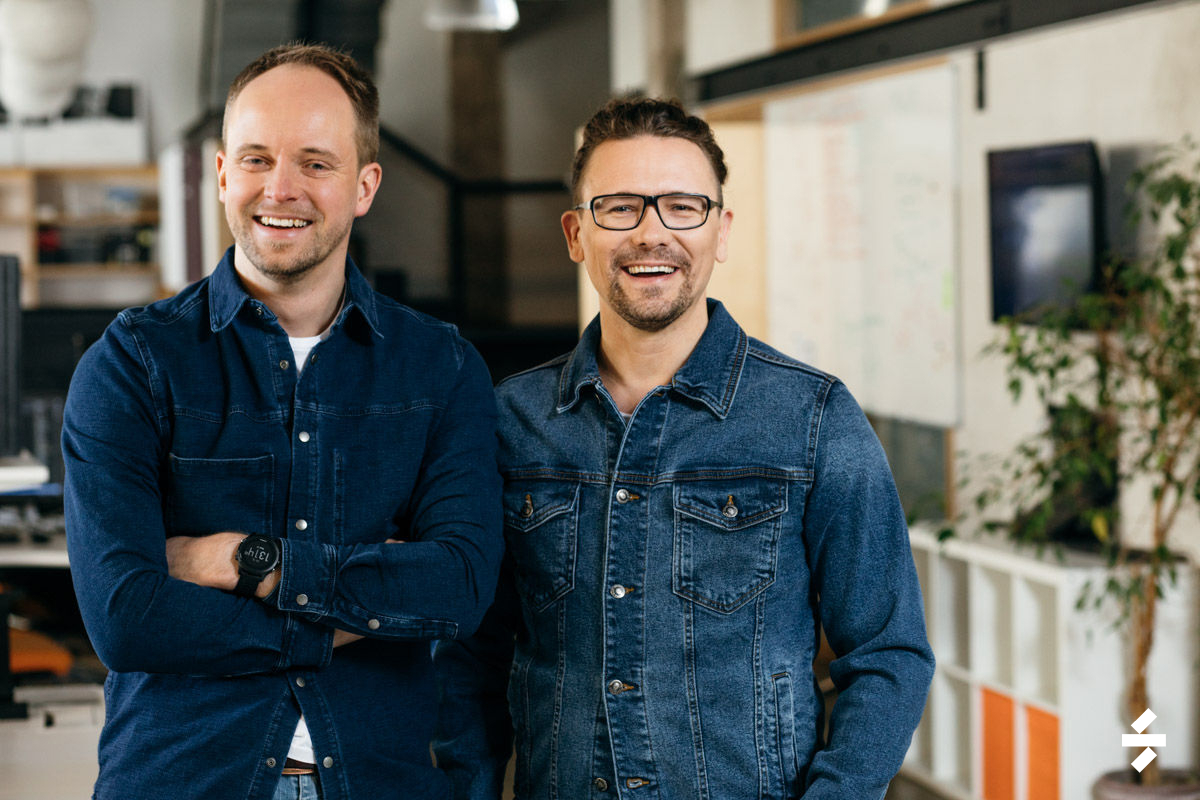 4 FOTO

All news

Sonarworks
Development of IT software. Manufacturing of digital audio and video hardwares.
Contacts
Address: Šmerļa 3, Riga, Latvia, LV-1006
Contact Person: Aleksis Orlovs
E-mail: aleksis@sonarworks.com
Website: www.sonarworks.com