Aretai has been awarded the Red Dot Award: Product Design 2022 for the Contra loudspeaker series designed by Jānis Irbe and Edgars Zvirgzdiņš.
Aretai Contra Collection:
"Combining features rarely found in one product, the Contra Collection is the result of our quest for the perfect formula for timeless design and sound, manufactured with precision technology and meticulous craftsmanship. The Contra Collection embodies our Northern Sound concept – the sensual experience of the crisp and vital freshness of a winter morning surrounded by the generous and robust vastness of Mother Nature."
With roughly 20,000 submissions, the Red Dot Award is one of the biggest design competitions in the world. 1955 marked the first year that a jury came together to evaluate the best designs of that era. In the 1990s, Red Dot's CEO Prof. Dr. Peter Zec developed the name and brand of the award. Ever since, the prestigious distinction "Red Dot" has been a seal of outstanding design that is highly regarded internationally.
The Contra collection consists of three speakers models:
Contra 100S – designed for smaller and medium-sized rooms, the compact Contra 100S are quite unusual speakers, allowing you to "see" each instrument located right where the recording engineer intended it to be. The unique and innovative filter design, bi-pole radiation pattern and the closed type enclosure enables Contra 100S two 6" drivers to deliver a surprisingly deep and well-textured bass combined with a coherent midbass and treble balance.
Contra 200F – the distinguished midrange clarity of Contra 200F gives you plenty of clean acoustic power to fill the room, loud or quiet. The sensitive driver ultra-light membranes and highly linear neodymium motors allow you to relish the finest musical details at all listening levels regardless of the amplifier type.
Contra 350F – mysterious and monumental like the monolith from 2001: Space Odyssey – our flagship speaker Contra 350F packs the extra power and sonic punch needed for larger rooms. In Contra 350F an exceptionally deep and tactile bass is combined with undistorted clarity taken to the extreme for the ultimate listening experience in larger rooms. The wide yet controlled dispersion angle ensures optimal engagement of your room leading to a highly truthful reproduction, including live concerts – a prominent quality confirmed by evaluators.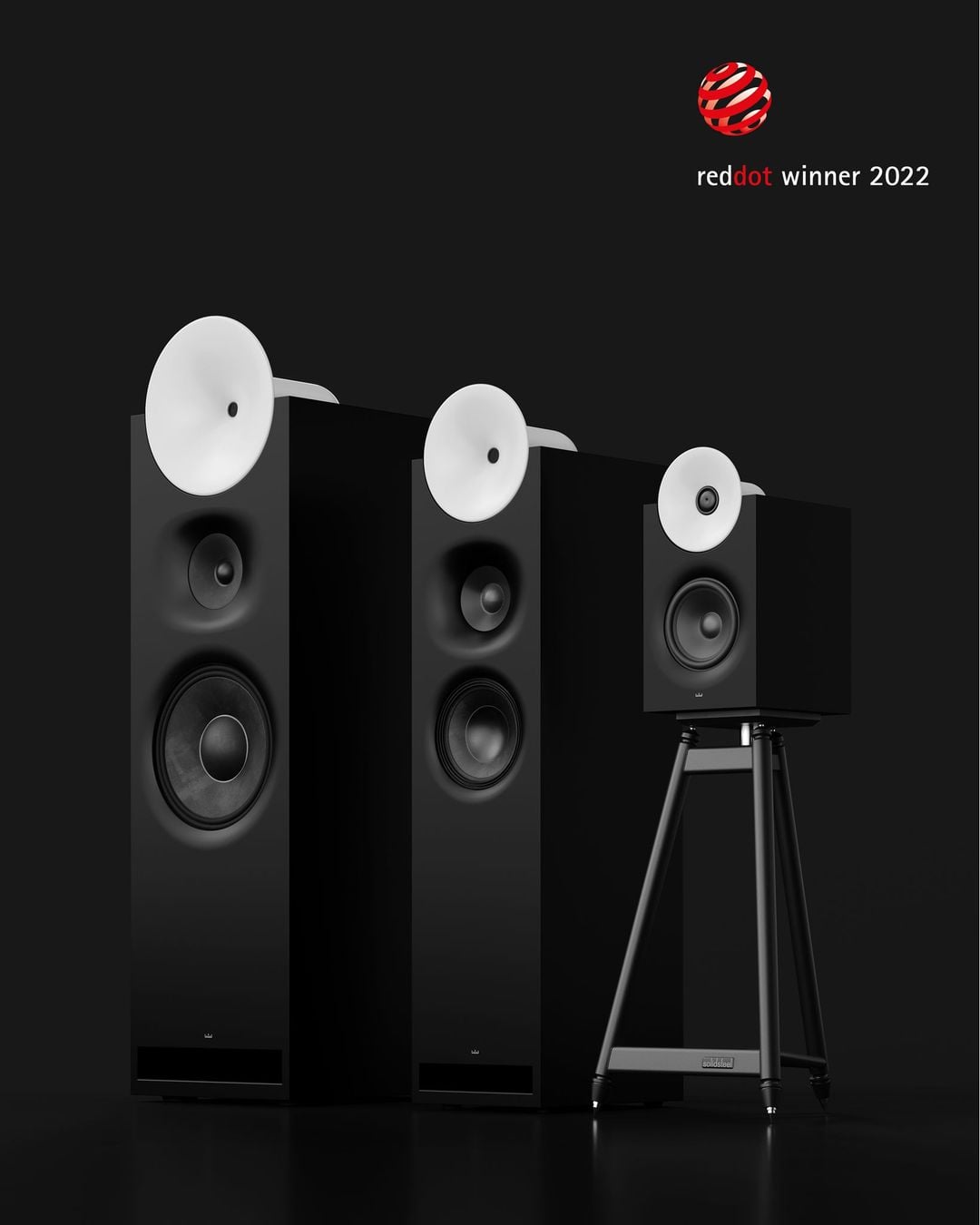 4 FOTO

All news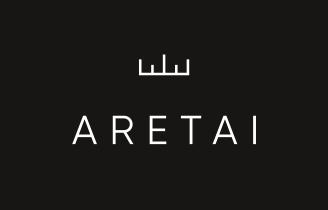 Aretai
Manufacturer of Loudspeakers
Contacts
Address: ​Balasta dambis 66, Rīga, LV1048
Contact Person: Jānis Irbe
Telephone: +371 29223823
E-mail: contact@aretai.com
Website: www.aretai.com