Latvian Electronics and Electrical engineering cluster participated in the BALTIC CLUSTER FORUM 2018 – the first conference & matchmaking event in the Baltic region. The event was focused on 3 major points: internationalization, partnership and opportunity. Experts provided valuable information and insights on policy, funding possibilities and support programs for clusters. Great deal of attention had paid to present possible clusters' partnership development scenarios in the Baltics, establishment of metaclusters, arising threats and opportunities.
Baltic Cluster forum was a excellent opportunity to network and find new partners in the Baltic region. LETERA Cluster reached a agreement on cooperation with the Lithuanian Automotive Export Association (LAuGEA) and Cluster Logistics from Ukraine, as well as with the Visoriai Information Technology Park (VITP) for the organization of experience exchange events.
At the same time held the largest industrial exhibition in Lithuania – BALTTECHNIKA 2018. BALTTECHNIKA is the only one and the most important engineering industry event in Lithuania, with the key mission of introducing local engineering industry companies, their achievements and potential, encouraging co-operation between business and research institutions and initiating closer links between vocational schools and business community.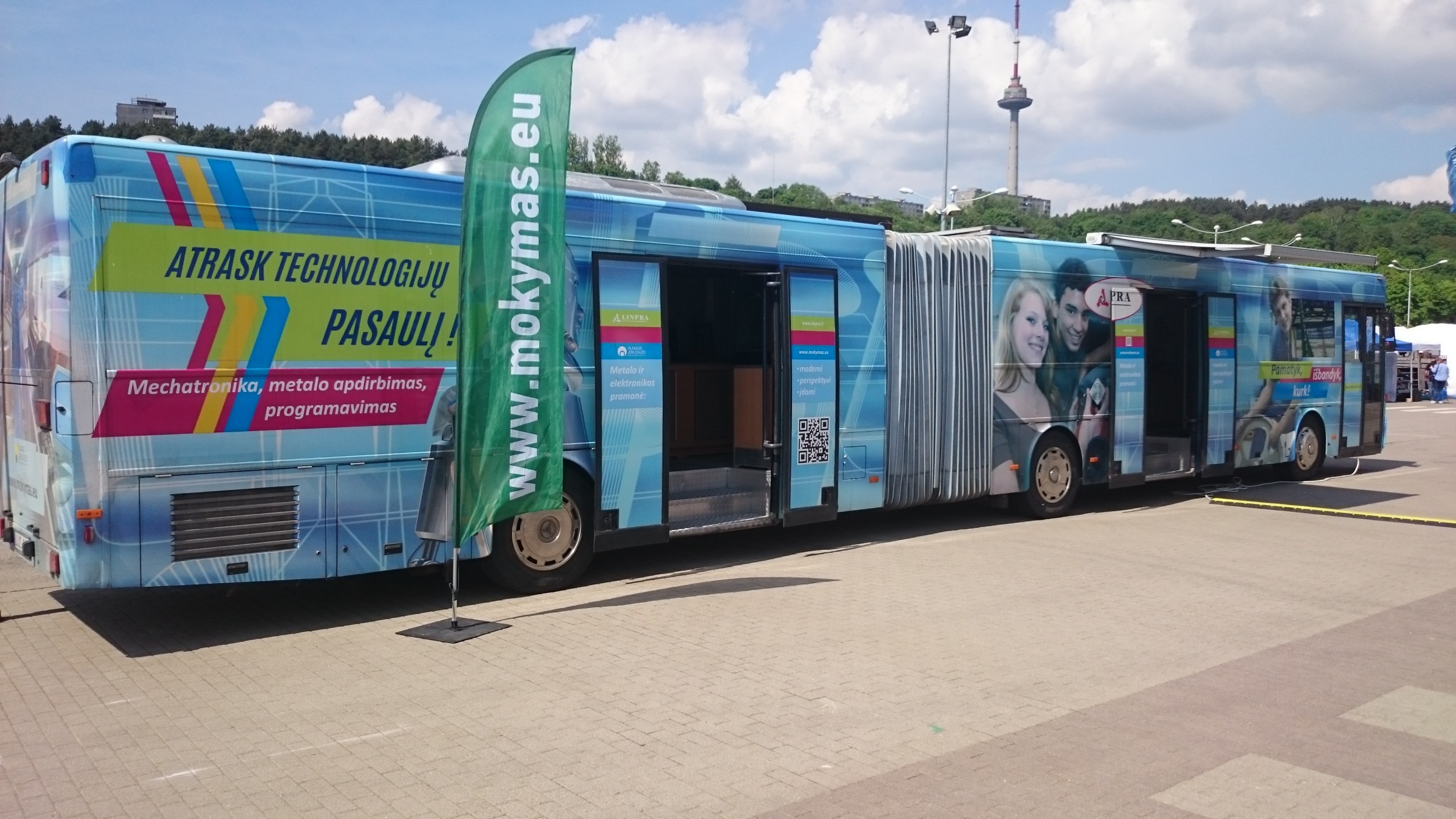 5 FOTO
Project Nr.3.2.1.1/16/A/006 "Latvian Electronics and Electrical engineering cluster"



All news